Join Us for a Celebration of Healing
on the 5th Anniversary of Jasmine Road!
5th Annual Rooted in Love Virtual Luncheon Event
Wednesday, October 27, 2021
12 – 1:15 pm
---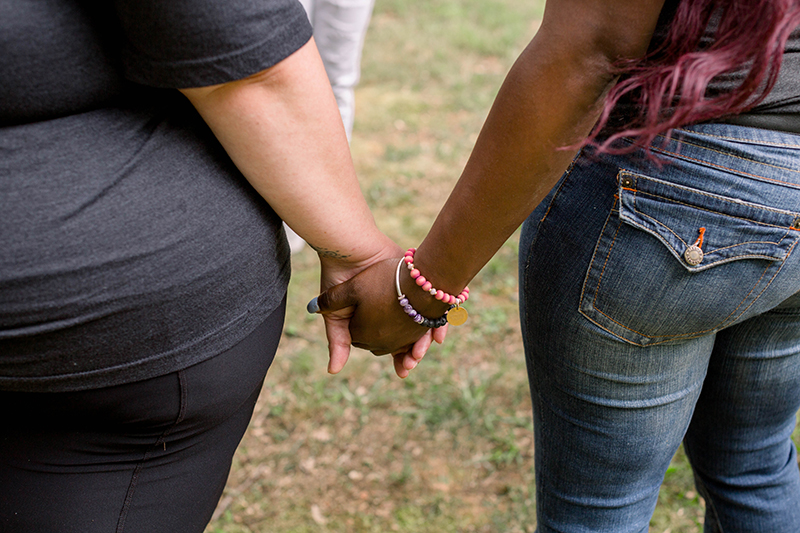 3 Ways to Get Involved

1. RSVP - and Join us Oct 27 - Please register for you and your guests. It is free to register for the event and you can watch from any digital device! (Note: the deadline has passed for Jasmine Kitchen lunch orders.)

2. Spread the Word - Please share jasmineroad.org/luncheon and invite your family, friends and coworkers, too!

3. Donate for Our Luncheon - Donations can be made online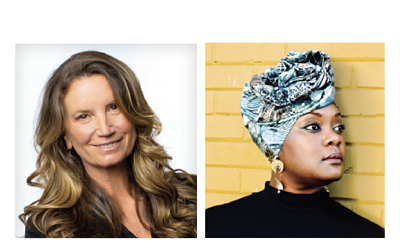 Event Description

Celebrate five years of our Rooted in Love community, as Jasmine Road's residents and graduates bring healing to life! At our virtual luncheon you will hear from Thistle Farms' own Becca Stevens on just how far we have come and experience a behind-the-scenes look at the making of "No Turning Back," an original song of healing created by the women of Jasmine Road with artist Kyshona Armstrong.

This event is our only major fundraiser and is the most important source of income for operating our organization. We hope you will consider supporting Jasmine Road by becoming an event sponsor, hosting a watch party at your home or office, or being a part in whatever way is most comfortable for you.

Watch parties are encouraged as a way to bring together family, friends, and co-workers to share the mission of Jasmine Road and celebrate through uniting as a vibrant community of supporters.

For more information: Contact Tory Nicolay, tory@jasmineroad.org or 864-516-0009.
Our Mission
Our mission is to offer women who are trapped in a cycle of sexual exploitation and addiction a path to freedom, a haven for healing, and the opportunity to flourish, leading to generational change and the betterment of our Greenville community.
Our Vision
Our vision is a compassionate and unified community free from prostitution, sex trafficking and addiction that values and strengthens women, empowering them to reach their God-given potential.
Our History
Jasmine Road is modeled after the very successful Thistle Farms non-profit which was founded in Nashville, Tennessee by Episcopal priest Becca Stevens more than 20 years ago. The Greenville affiliate was incorporated in 2016 as a result of a partnership between Christ Church Episcopal, Triune Mercy Center and Bon Secours, St. Francis Health System. When Jasmine Road's first safe house opened its doors in May 2018, it joined more than 40 Thistle Farms sister agencies around the country in offering a transformative two-year residential program with an innovative social enterprise component, the first of its kind in Greenville.
Jasmine Road
Residential Program
Jasmine Road is South Carolina's first two-year residential program for adult women
survivors of human trafficking, prostitution, and addiction.
#lovehealbloom
Love
We are rooted in this simple word, and it all starts with home: a safe, stable, and peaceful place to rest and heal. We embrace the concept "love heals" by surrounding each woman with a community based on unconditional love.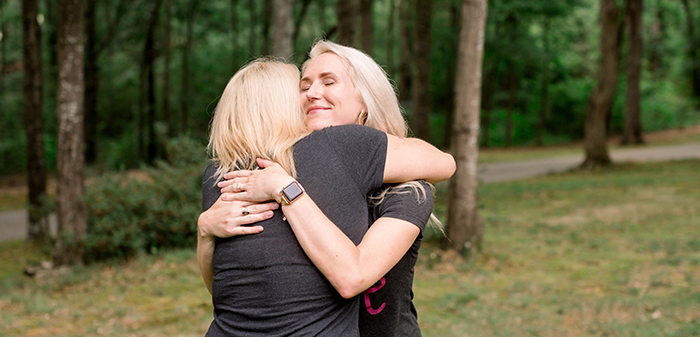 Heal
Through community partnerships, we work together to address the healing needs of each woman from an evidence- based holistic perspective.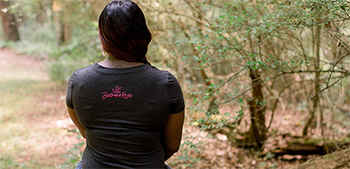 Bloom
We empower each woman to blossom and thrive by providing sustainable employment, personal and educational development opportunities, stable housing, and long-term support after graduation.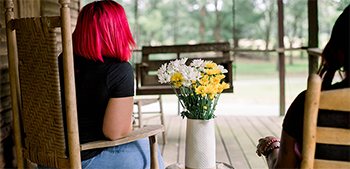 Residential Services Include: