---
Participants at this year's luncheon had the opportunity to celebrate our mission and community and enjoyed a delicious meal from our own social enterprise lunch cafe Jasmine Kitchen, and heard from our special guests: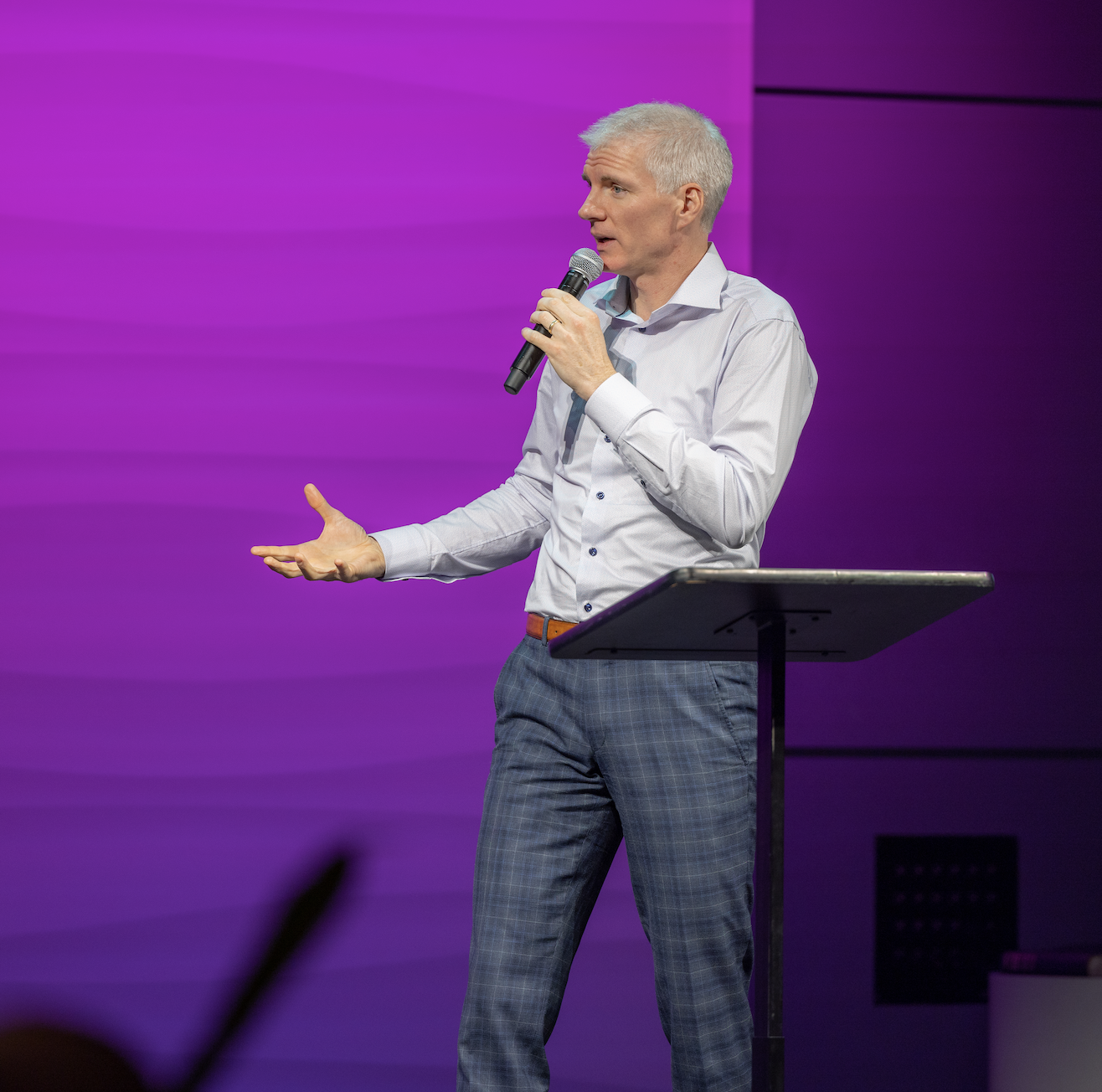 Brandon Edwin Chrostowski, founder and president of
EDWINS Leadership & Restaurant Institute
, a 501(c)(3) organization that offers formerly incarcerated adults a foundation in the culinary and hospitality industries, and a support network necessary for long-term success.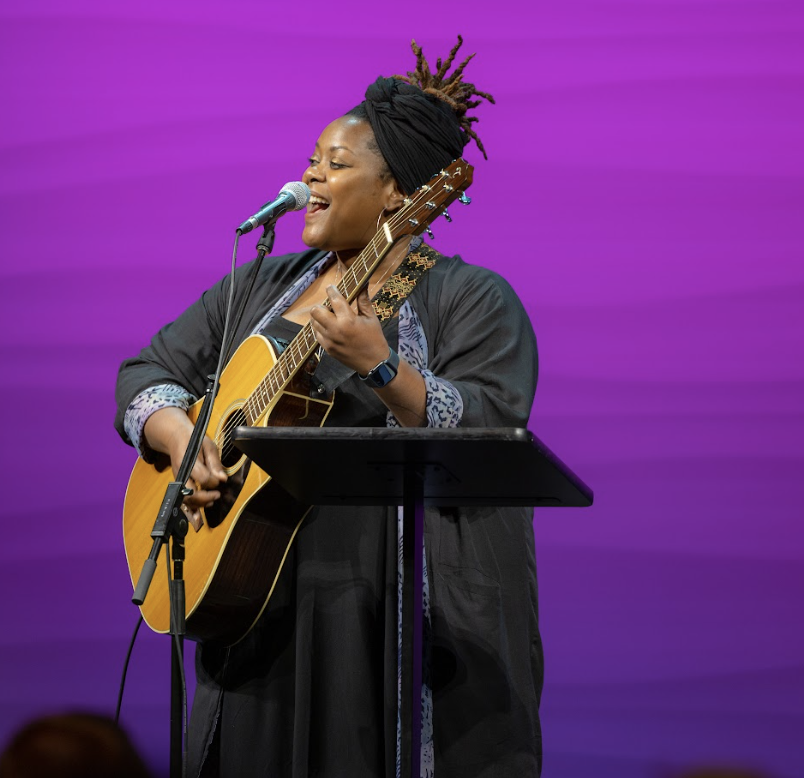 Kyshona Armstrong, singer and songwriter and music therapist, who worked with the women of Jasmine Road to create two songs as part of her Your Song program, a collaborative songwriting program that connects performing arts centers, musicians, and artists with vulnerable communities to promote healing and community connectedness. Listen now to last year's anthem
"No Turning Back"
. And our new song
"Love is the Light"
.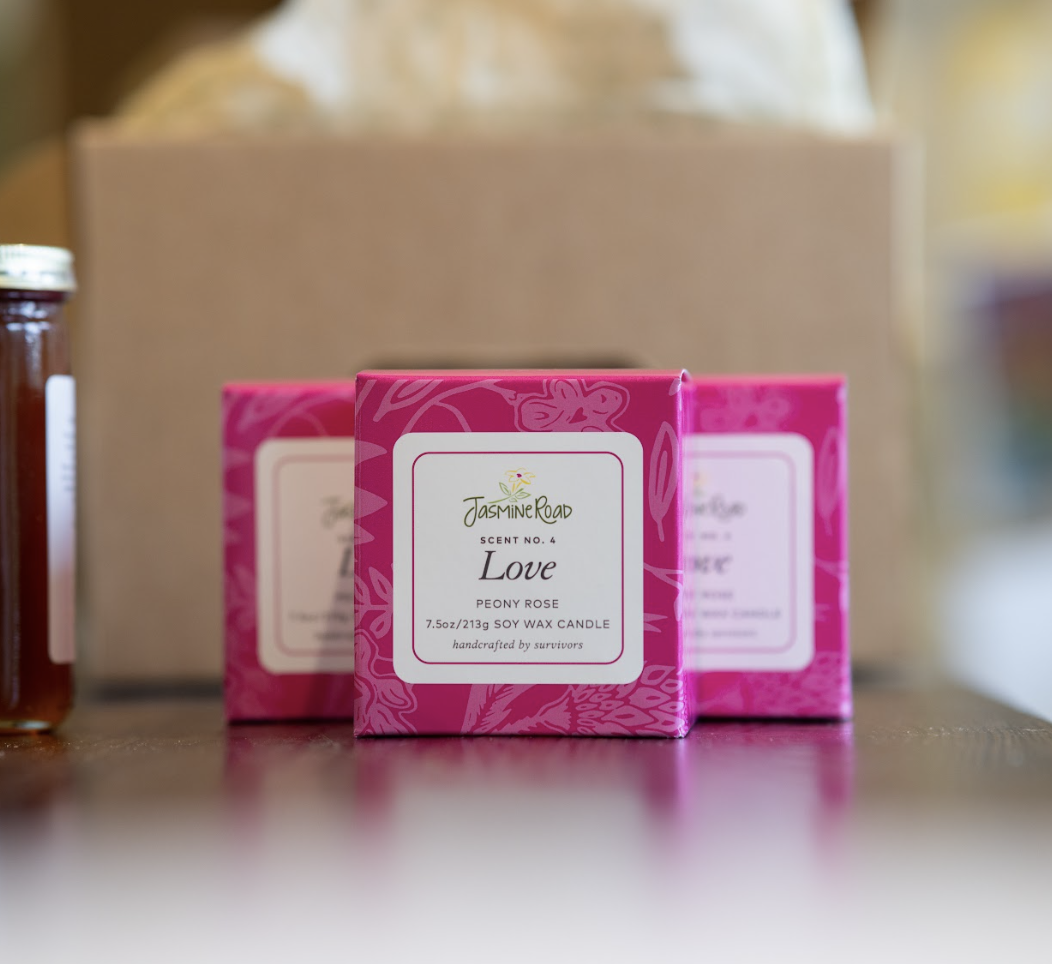 Introducing Our NEW Love Candle & Bracelets
During the luncheon we launched our fourth candle scent: LOVE. This candle has a lovely, embracing peony rose aroma with an inspiring message of love.
The women of Jasmine Road wrote these words about LOVE that are included on an insert inside each candle:
"I am loved more than I ever thought possible. I have discovered what it means to truly love myself, to experience God's love and to accept love from others. I now feel safe and hopeful and whole."
Our candles are handcrafted by the residents and graduates of Jasmine Road and are filled with the hope that women everywhere will find their way home.
Now available at Jasmine Kitchen, 503 Augusta St, Greenville, SC 29605 or online at
https://www.jasmineroad.org/shop_online.php
.