2021 Jasmine Road Virtual Luncheon Event
3 Ways to Get Involved

1. Become a Sponsor - Host a luncheon watch party at home or the office & enjoy lunch from Jasmine Kitchen and special gifts (our newest candle scent and beautiful pumpkin centerpiece). Link for sponsorship packet.

2. Order Lunch & RSVP - RSVP and order lunch from Jasmine Kitchen, our newest candle scent and pumpkin centerpieces and join us Oct. 27th!

3. Save the Date & Join Us Oct. 27 - RSVP and attend virtually from any device at no cost (invite your family, friends and coworkers, too!).

Celebrate five years of our Rooted in Love community, as Jasmine Road's residents and graduates bring healing to life! At our virtual luncheon you will hear from Thistle Farms' own Becca Stevens on just how far we have come. Participants will also experience a one-of-a-kind production of "Diane's Diary" followed by "Our Song," an original song of healing created by the women of Jasmine Road with artist Kyshona Armstrong.

Participants in this year's luncheon will have the opportunity to enjoy a delicious meal from our own Jasmine Kitchen, social enterprise lunch cafe. In addition, we invite you to commemorate the launch of our new 2021 candle that will be revealed at the luncheon.

This event is our only major fundraiser and is the most important source of income for operating our organization. We hope you will consider supporting Jasmine Road by becoming an event sponsor, hosting a watch party at your home or office, or being a part in whatever way is most comfortable for you. Watch parties are encouraged as a way to bring together family, friends, and co-workers to share the mission of Jasmine Road and celebrate through uniting as a vibrant community of supporters.
---
About Our Featured Guests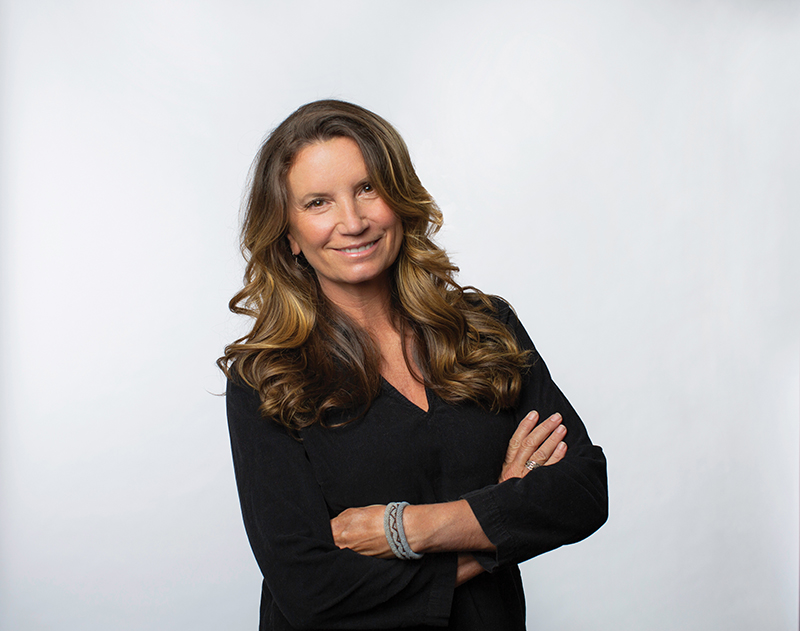 Becca Stevens is many things… an Episcopal priest, author, speaker, social entrepreneur, founder and President of Thistle Farms, the largest social enterprise in the US run by survivors. She has been featured in the New York Times, on ABC World News, NPR, PBS, and CNN. Recently named a 2016 CNN Hero, Becca has also been named a "Champion of Change" by the White House for her work against domestic violence.

She is an international voice for the growing global movement for women's freedom and a fervently hopeful and determinedly loving champion for the marginalized. Becca has spent her life inspiring communities to organize and act with love. Because she was such an important part of our launch we are thrilled to have her celebrate this important milestone and the healing experienced by the residents with us!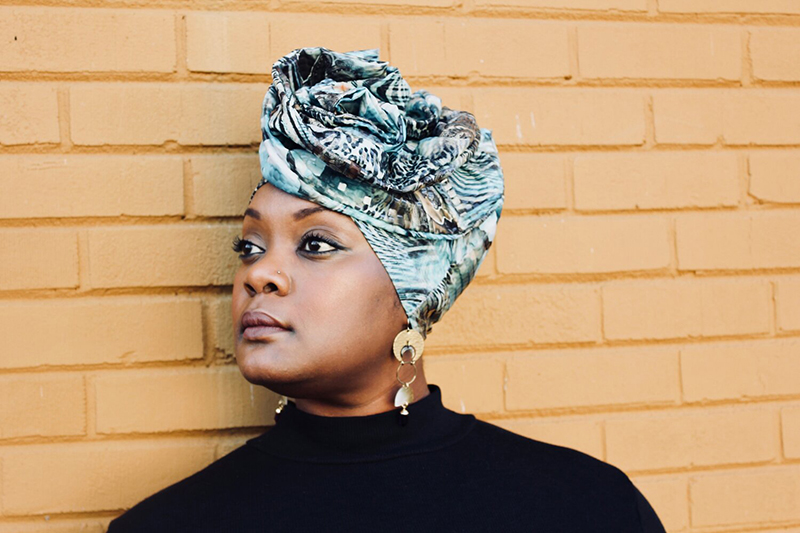 Kyshona Armstrong has always lent her voice and music to those that feel they have been silenced or forgotten. She began her career as a music therapist, writing her first songs with her patients—the students and inmates under her care. She soon found the need to write independently and find her own voice, an endeavor which led her to the fertile ground of the Nashville creative community and songwriting culture. Since then, she has learned how to balance her music career with her passion to heal the hurting.

To aid in their healing the residents of Jasmine Road had the opportunity to participate in Kyshona's therapeutic songwriting program. Kyshona worked with them to help them find their voice through music and they will share their song for healing with luncheon participants. To learn more about Kyshona, visit her website at kyshona.com.
---
Basic Needs
$50 provides one woman coming off the streets or from jail with shoes and clothing purchased just for her.
$50
---
Welcome Home
$100 provides a welcome basket for a new resident complete with new sheets, towels, custom hygiene products, notebooks, pens, and a hand-knit blanket made just for her.
$100
---
Life Skills & Education
$500 provides life skills, financial literacy coaching, and an employment readiness class for one woman preparing to begin employment.
$500
---